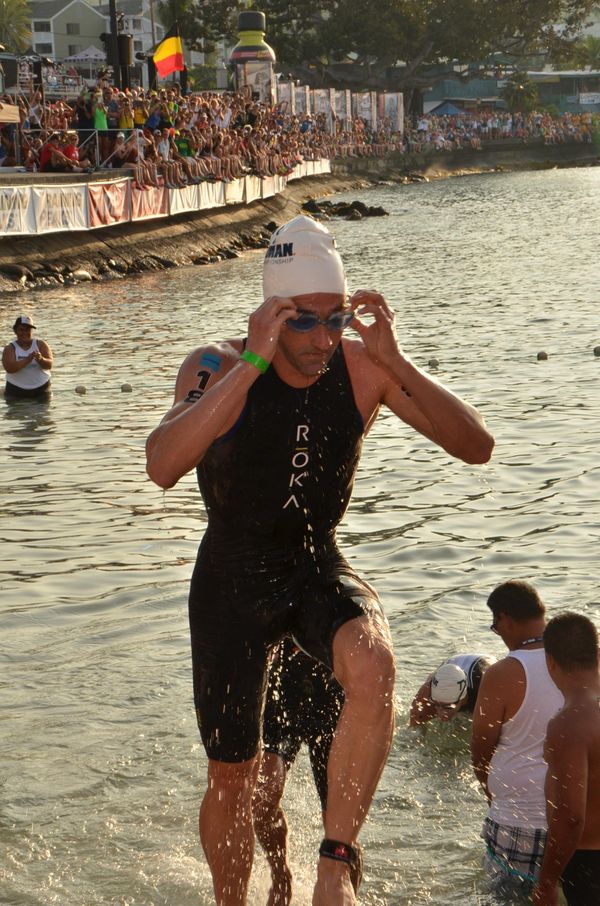 Brandon Marsh
I am a licensed professional engineer in Texas. I work for the Texas Commission on Environmental Quality in the Air Permits Division. My focus in on major source air permits. I have been with the TCEQ since 2016. I am part of the TCEQ's Lean Management System team and has completed the lean six sigma yellow belt certification.
I stay active on about 3-6 hours of activity a week. I've taken up metallic silhouette shooting as a hobby.
After my 2014 season of racing I retired from 'serious' racing. Amy was diagnosed with Acute Myeloid Leukemia in December 2014. My primary focus was her treatment and recovery. Please continue to check our site for coaching updates as well as updates on Amy's progress.
My last seasons of professional racing were my most successful. Under the coaching of Paulo Sousa I transitioned from an athlete who floated around 10th place to a professional triathlete who was regularly in the top-5. Though I never won a high profile event, I had several close 2nd place finishes. I won the swim at the Ironman World championships in 2013 and went on to finish 22nd in the pro field. In 2014 I placed 2nd at Ironman Wisconsin with a time that was under the previous course record...obviously 1st place also broke and subsequently holds the course record. Beginning with Ironman Cozumel in November 2011, I won the swim in every Ironman distance race that I entered.
My first triathlon was in 1988, and since then triathlons have been my passion. I have raced every distance from Ironkids to Ironman. While in high school, in addition to running and swimming, I represented the U.S. at the 1992 Triathlon World Championships in Muskoka, Canada. Shortly after transitioning from being a high school swimmer and cross country runner, I turned to triathlons and won my first of many Texas State Triathlon championship in 1993. As an age grouper, I represented the USA at 3 ITU Triathlon World Championship events and qualified for more. After finishing 2nd overall at the USA Triathlon National Amateur Championships in 2003, I began racing as a professional and have competed on 6 of the continents…and an Antarctica triathlon might bring me out of retirement.